When Language Tool is enabled in LO, and I open a file from the LO menu - either by navigating to it, or selecting from recent files, a second menu bar is sometimes displayed.


This behaviour does not happen if I navigate to the file in the OS file manager, caja. The behaviour does not occur if I disable the add-on.
Here are the details of my Libre Office installation: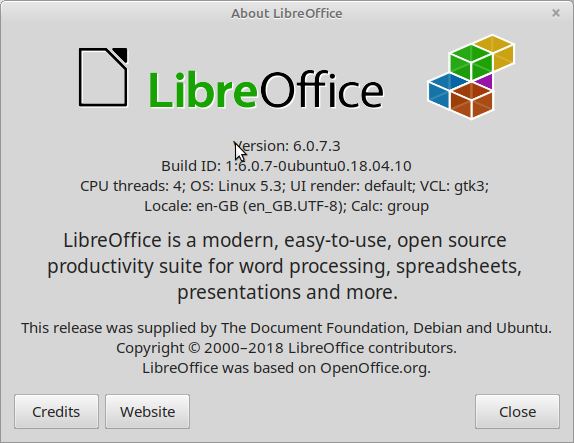 It runs on Linux Mint:
RELEASE=19.2
CODENAME=tina
EDITION="MATE"
DESCRIPTION="Linux Mint 19.2 Tina"
DESKTOP=Gnome
TOOLKIT=GTK

First post here, so apologies if it doesn't come out as expected - and thanks for a useful tool.