Why the editor says to check my network? Of course I'm already online, and just clicking Retry it works

.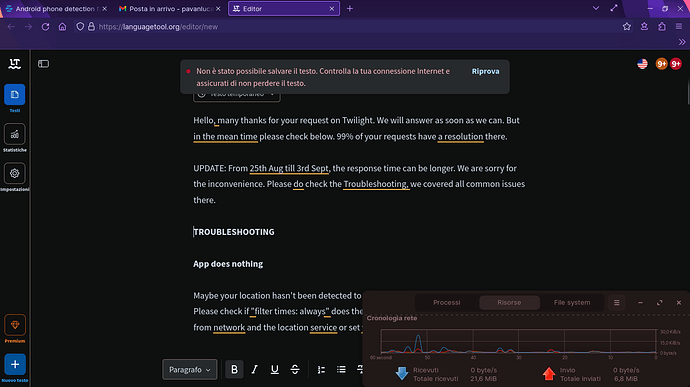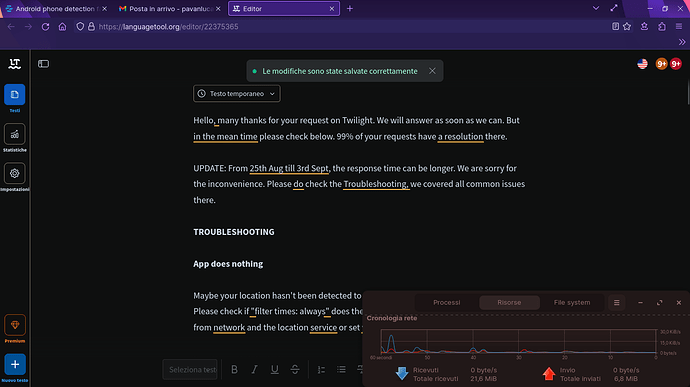 This should be solved now. Please let us know if it still happens.
Yes, yesterday after reading your reply I tried it but it happened again, now I tried again and doesn't happen, thanks for fixing it

.