Hi, may be it is one of the rare cases but we face this case in which languagetool made a suggestion for correction of a wrong word with a wrong word in return.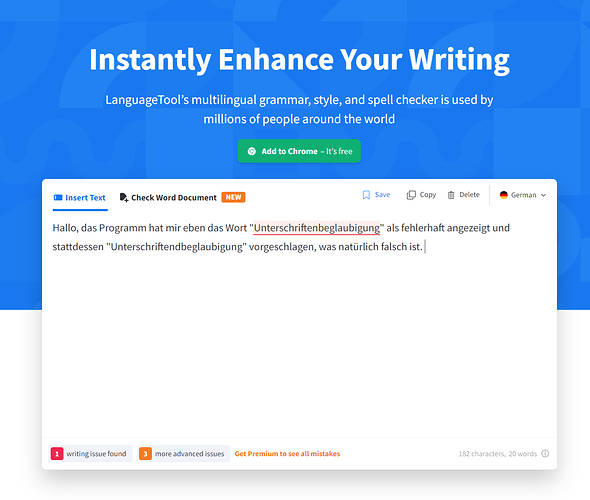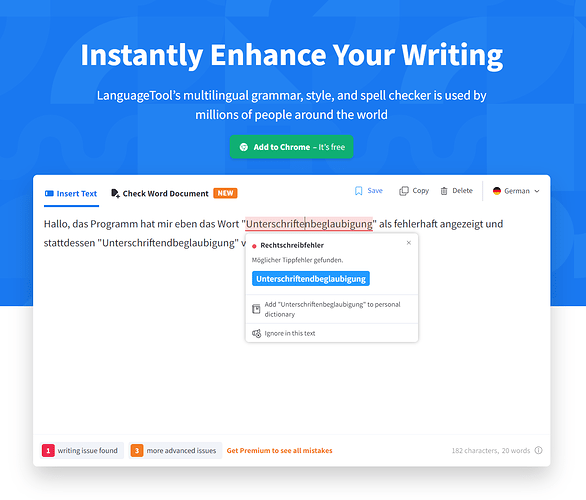 When we searched for the word in the leo dictionary both the words mentioned in the sentence and in the languagetool correction is wrong. The riht word actually is "Unterschriftsbeglaubigung" not "Unterschriftenbeglaubigung" or "Unterschriftendbeglaubigung".
Can we some how update this in languagetool ??