Due to a bug, the Chrome extension has become disabled for some users. To reactivate it, go to
chrome://extensions and click the button in the lower right to re-activate the add-on: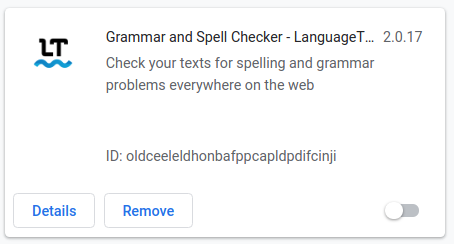 The toggle should then be blue again: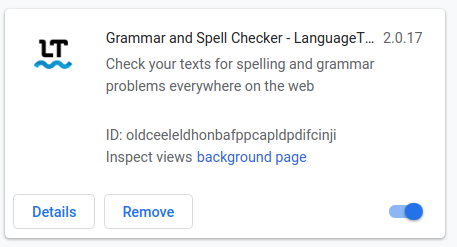 Please keep in mind that you might need to reload your open tabs once to make the extension work again.!